---
Never have someone look in your car ever again!

Just Imagine being a thief and he looks into your car and the first thing he sees is a faceless man on a swing staring at him. We can assure you that he will be running away screaming!

The Faceless man will be swinging along while you ride, speed bumps or just a slight bumpy road. Don't forget, sometimes you need to push him once a while otherwise he gets evil.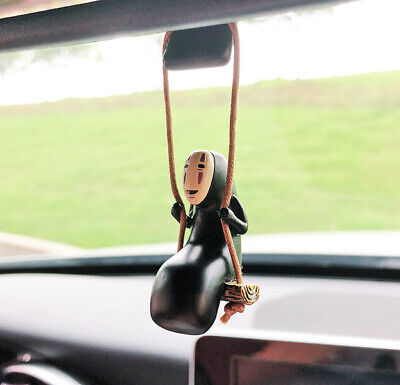 The faceless man is made out of a material called RESIN. Item weighs around 20 grams, this is so the faceless man can swing around and not stay still all the time!
This Faceless man will scare thief's away! 


This Faceless man doesn't chill in cars only, he can swing everywhere.


This Faceless man gives the car an awesome vibe!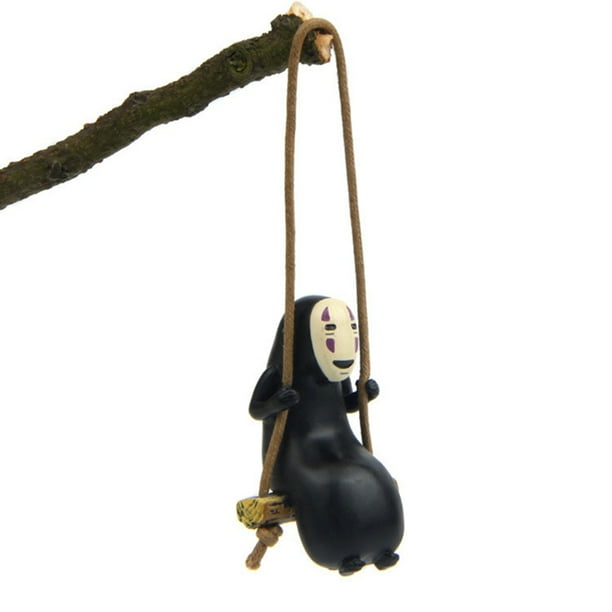 Order now and get:
Free shipping for orders over $30


Get a discount code for your second order if purchased today!
Having questions? Click here to check the Faq page (Frequently asked questions).
This section doesn't currently include any content. Add content to this section using the sidebar.