NOS Turbo Bottle


Free worldwide shipping!
Extra discount buying 2 products or more!
Are your keys all alone !? Than u definitely need this Gearbox on your key! 
These nos bottles give your car keys such a nice look. They are from metal just like the real nos bottles! 
These keychains are SUPER trending and are a must-have for car lovers!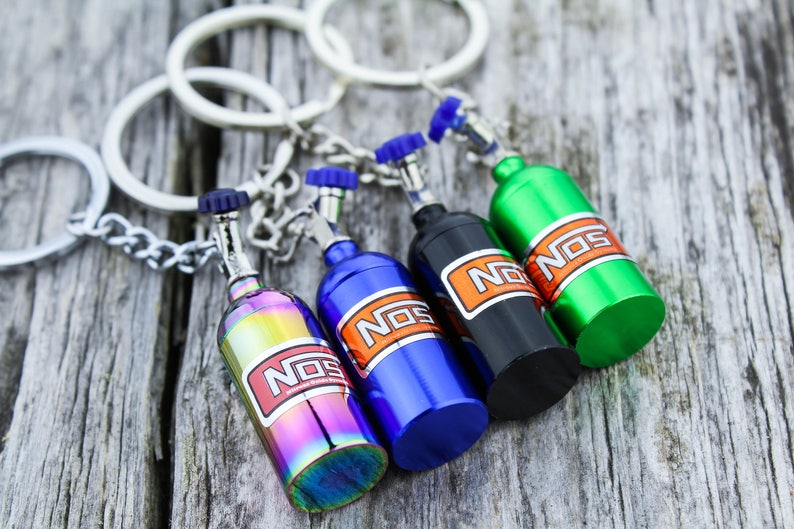 Since our page has over 50,000 followers, the products are selling out fast...

(If there are any issues or questions u can always call us: +31 683705151)