---
Never get bored again!
If your a car enthusiast and your keys are empty and boring then its time for an upgrade! This keychain is the perfect item to give your keys a boost!
The disc caliper doesn't only look amazing, the disc spins too!

This

 

Disc brake caliper keychain gives your keys a next level look.


The Disc actually works and spins.
This

 

Disc brake caliper keychain comes in 5 different colors.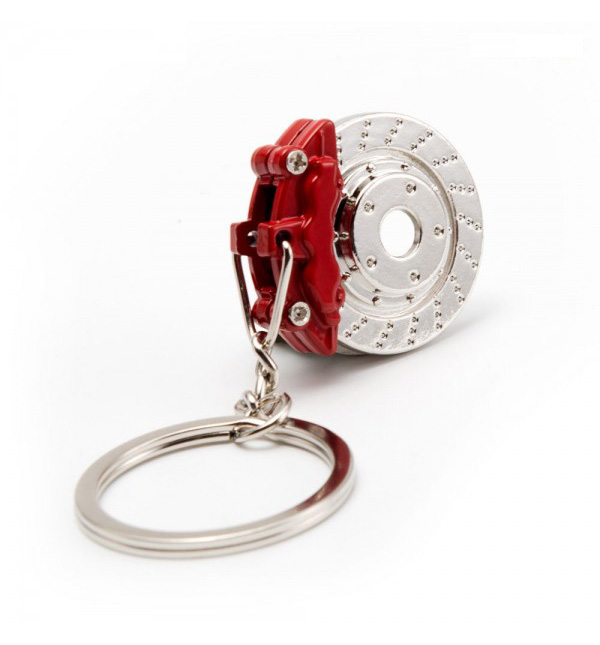 The Disc brake caliper keychain is made out of Zinc alloy. It weighs exactly 1.8 ounces.
Also if you're into assembling and disassembling things, this keychain is just right for you. Dissemble and assemble the brake caliper as you like.


Order now and get:
A discount code for your next purchase!


Free shipping for orders over $30


Having questions? Click here to check the Faq page (Frequently asked questions).
This section doesn't currently include any content. Add content to this section using the sidebar.