---
Never have boring looking keys again!

Are you done having boring or basic looking keys? We can assure you that after you have the turbo keychain on your keys it will look sick!

The Turbo keychain weighs exactly 2 ounces and is made out of Zinc Alloy.

This turbo keychain matches great with other JDM keychains.


This turbo keychain gives your keys a next level look.

P.S: This is not the Turbo spool lighter keychain (Lighter and real whistle sound). You can find that one here.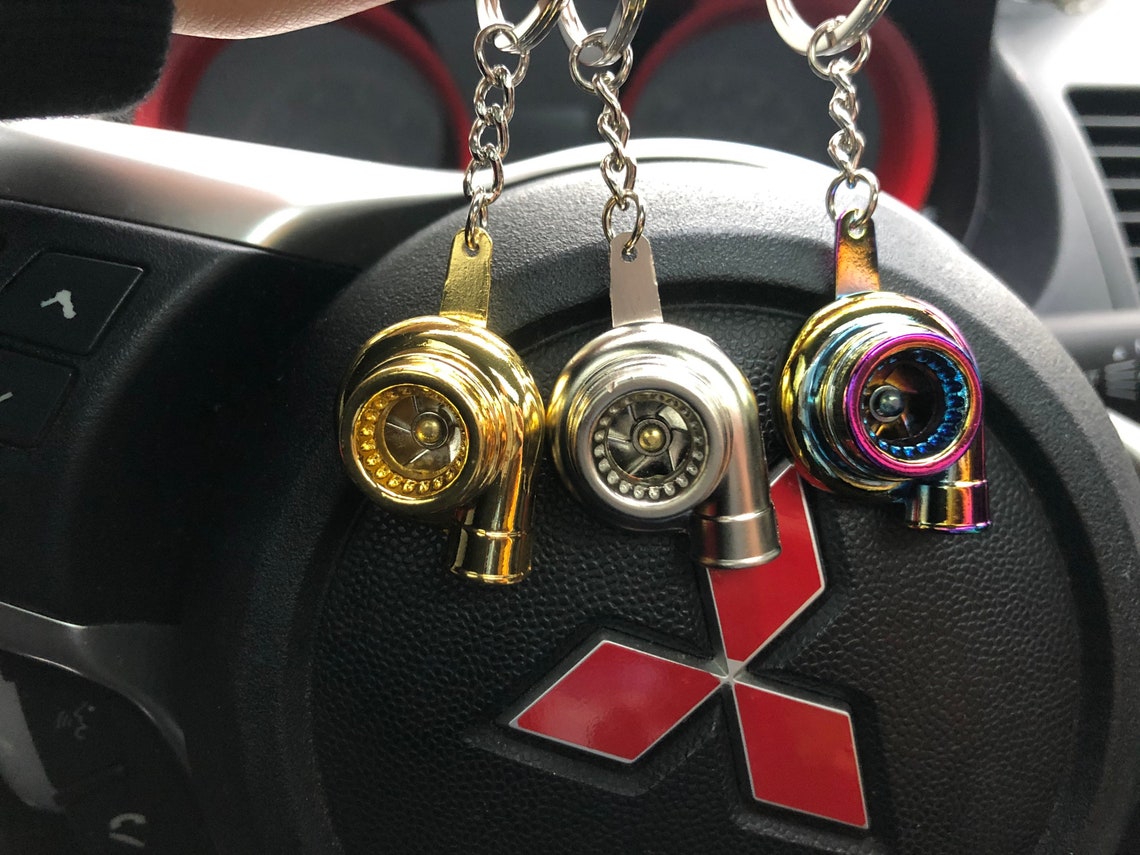 Order now and get:
Free shipping for orders over $20


Get a discount code for your second order if purchased today!
Having questions? Click here to check the Faq page (Frequently asked questions).
This section doesn't currently include any content. Add content to this section using the sidebar.